Soft and timeless
Soft and timeless are two words that have been used to describe our goods.  We do not make anything that we would not wear ourselves.  The fabric, the cut where it's from and the sizing are all important.  We want the garment you order to last and make you feel like it is worth your investment.  Does not matter what we are making, we are always sourcing the finest goods out there for you.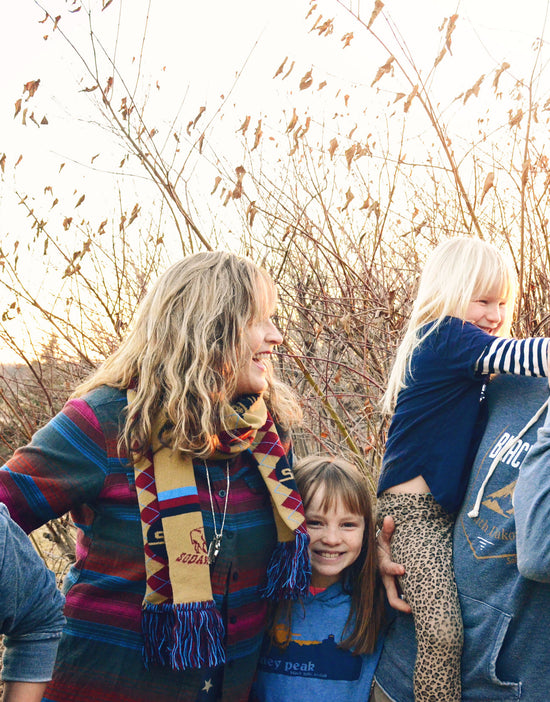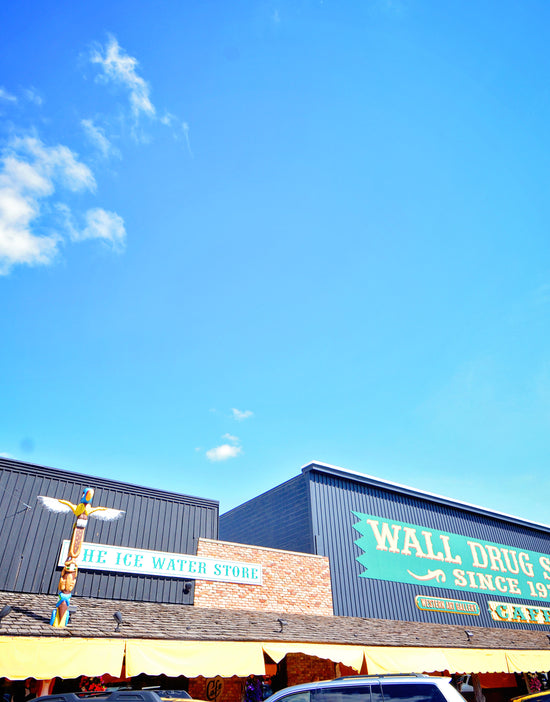 Comfortable Goods
Our world is changing, and you may as well be comfy when you face the obstacles in your day. That is why we source comfortable goods that you and the earth will be proud of.  As one of our partners has said, "We are not leaving a mark, we are making a positive footprint." We want to celebrate our SoDak Nation, one product at a time and be comfortable doing it. 
Sustainability
Sustainability is in our blood, that is why we created our Redemption Line of SoDak flannels. As South Dakotans, we know that hard work and protecting our natural resources is essential.  These garments have a lot of life in them, and are truly "One of a kind".  You will find them at our seasonal outlet in Keystone, or on the road with us at any festival we are at.  We are always searching for ways to give back to our SoDak state.  That is why we have partnered with McCrossan Boys Ranch in Sioux Falls. Half of the proceeds of each flannel purchased, go directly to their ministry.  Just like our flannels, the boys at McCrossan deserve a chance at redemption in their lives.